Prepaid Legal Information
Prepaid Legal Services are available to qualified LDC participants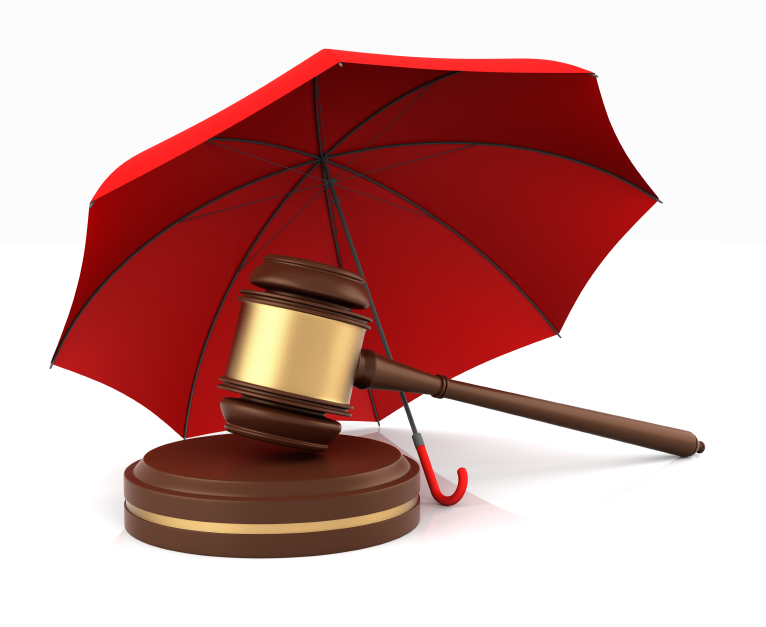 Prepaid Legal Services are available to qualified participants. These legal services are made available to assist members with timely and valuable professional legal services, for civil and criminal matters that are very important to members and their families. 
Please refer to the Summary Plan Description on our Forms and Documents Download page for eligibility information and a complete description of the legal benefits covered. The summary description is qualified by reference to the entire Fund documentation. Copies of the documentation are available by contacting the offices of the Laborers' District Council Prepaid Legal Services Plan.
Obtaining  Legal Benefits
Contact the Prepaid Legal Fund at 215-236-2800 or e-mail us @ legal.info@ldc-phila-benefits.org to verify your eligibility. Once your eligibility is verified we can assist you in finding a cooperating attorney as well as reviewing benefit coverage and cap limit amounts.
or
Contact your Cooperating Attorney Law Firm (see below). The Cooperating Attorney will contact the Legal Fund to verify eligibility, benefit coverage and cap limit amounts. 
Contact Us
Hours of Operation
9:00 AM - 5:00 PM
Monday-Friday
665 North Broad Street
2nd Floor
Philadelphia, Pa. 19123
P: 215.236.2800
F: 215.236.7431
E: legal.info@ldc-phila-benefits.org