Our Mission
The mission of the Laborers District Council of the Metropolitan Area of Philadelphia and Vicinity is to assist its membership in securing employment, to defend their rights and advance their interests as working men and women, and by education and co-operation, raise them to that position in society to which they are justly entitled.
Contractors and Developers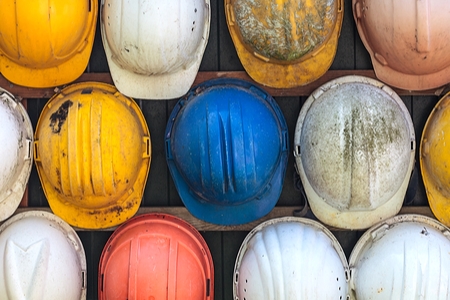 Our singular focus is to create and maintain business-labor partnerships.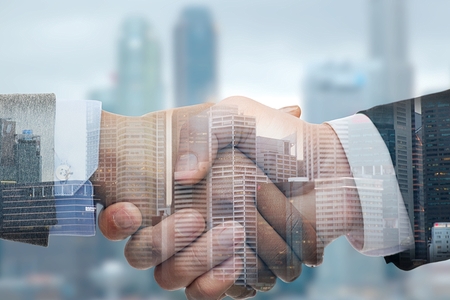 Jointly committed with our Employer-Partner to providing the most skilled, productive and safest workforce possible.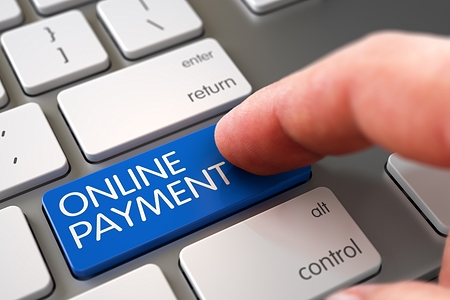 Employer Payment Portal (iRemit)