Are you Ready to retire Boot Camp Workshop?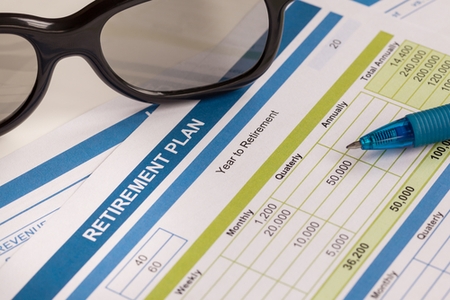 Date: Saturday October 5, 2019 (This event is in the past)
Time: 9:30 AM - 2:00 PM
Description: Prepare for your retirement by joining Health & Safety Fund at the LDC Training School in Exton PA for a weekend of Financial Fitness. PK Financial will deliver a wealth workout focused on planning for your future! Your workout will include: Pension Plan Pushups Vigorous Savings and Investment Cardio Debt and Credit Strength Training …and so much more!
Location: LDC Training School 500 E Lincoln Highway Exton, PA

Contact Information:
Name: Health and Safety Fund
Phone: 215-925-5327