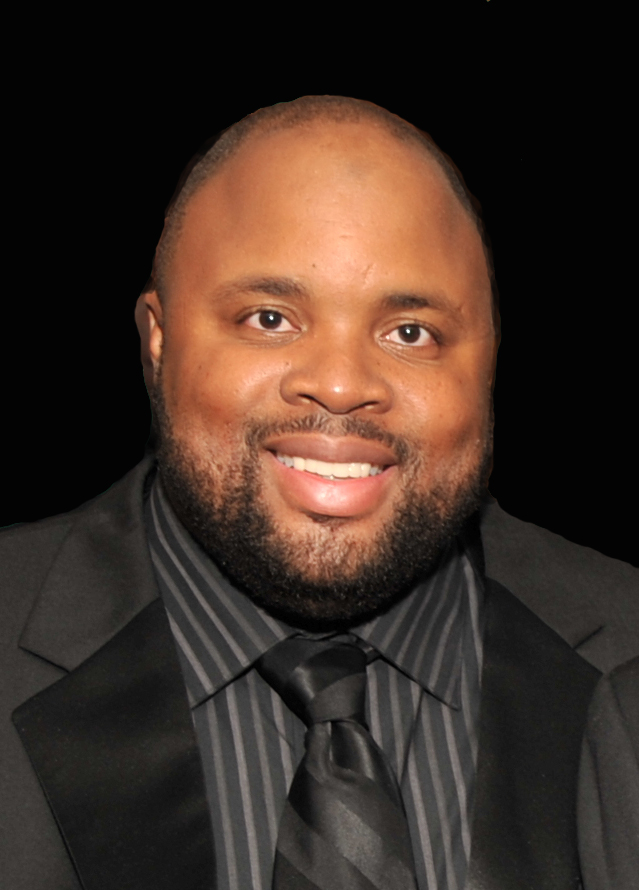 Family-supporting wages . . . safe working conditions . . . quality benefits – these are quality-of-life essentials that members of the laborers' unions, like all workers, are entitled to expect and receive.
Knowledgeable, well-trained, safety-conscious and productive workers – these are the quality-of-work laborers that employers are entitled to expect and do receive when they hire union laborers.
For over five decades, the Laborers' District Council of Metropolitan Philadelphia & Vicinity and Laborers Local Union #'s 57, 135, 332, and 413, have worked to ensure that both expectations are fulfilled.
Working on behalf of our more than 5,000 members, we help to secure projects, promote the hiring of union workers, and meet the quality-of-life and quality-of-work needs of employees and employers in Philadelphia, Bucks, Chester, Delaware, and Montgomery counties.
In addition to benefiting from a well-trained and effective workforce, signatory contractors have access to multiple resources including research studies, market analyses and bid information.
As affiliate members of the Laborers' International Union of North America (LIUNA), we belong to a network of workers whose participation has been substantial in helping to build some of the most significant structures throughout America. Locally, from hospitals and educational institutions to malls, housing developments and convention centers to highways and roads, the work of laborers has been instrumental in completing projects throughout the region.
Today's economic realities and changing work environment requires knowledgeable leadership, skillful negotiation, and a strong, ongoing presence. Advocating on behalf of members of our Locals, the Laborers' District Council meets with contractors and developers, elected officials, community leaders and others, to ensure that the voices of our membership are heard, their rights protected, and fairness in the workplace maintained.

Interested? Contact the Laborers' District Council or any one of the four affiliated Local Unions.

Ryan N. Boyer
Business Manager
LDC Groundbreaking, Pt. II
Related Information
Contact Us
Hours of Operation
9:00 AM - 5:00 PM
Monday-Friday
665 N. Broad Street - 5th Floor
Philadelphia, Pa 19123
P: 215.684.2090
F: 215.763.0315
E: info@ldcphilly.org

Ryan N. Boyer
Business Manager