Our Mission
The mission of the Laborers District Council of the Metropolitan Area of Philadelphia and Vicinity is to assist its membership in securing employment, to defend their rights and advance their interests as working men and women, and by education and co-operation, raise them to that position in society to which they are justly entitled.
Calendar
10:00 AM - 3:00 PM
Fun Plex Event
6:00 AM - 6:00 PM
The Tour de Cure is an event where no matter what road you take, you will be joining thousands of people from around the country...
LaborerStrong Obstacle course
For Our Members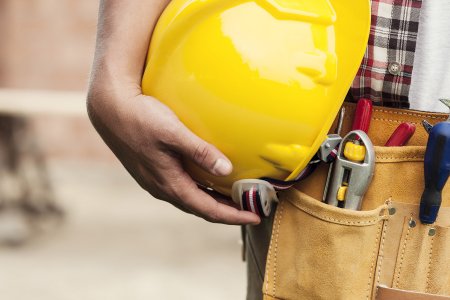 Ongoing training and education increase a member's job skills, safety awareness, and work opportunities.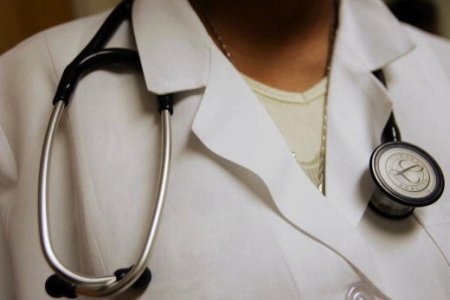 A selection of generous benefits is provided to members. Learn what benefits are available to members.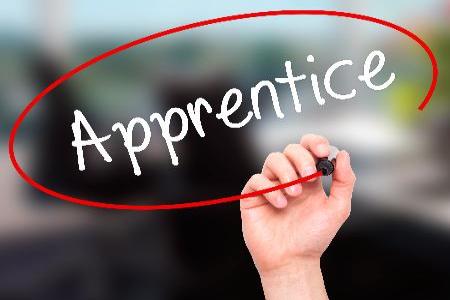 The Laborers' Training School offers an apprenticeship program for Locals  57, 135, 332 and 413 that trains participants to become Skilled Construction Craft Laborers.
Contractors and Developers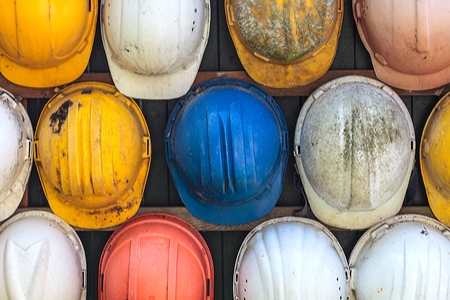 Our singular focus is to create and maintain business-labor partnerships.
Jointly committed with our Employer-Partner to providing the most skilled, productive and safest workforce possible.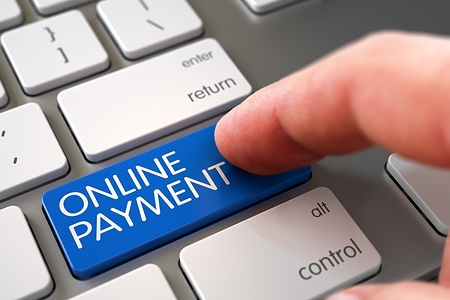 Employer Payment Portal (iRemit)
Get Involved
We help to secure projects, promote the hiring of union workers, and meet the
quality-of-life and quality-of-work needs of employees and employers in
Bucks, Chester, Delaware, Montgomery, and Philadelphia counties.
Find a Local