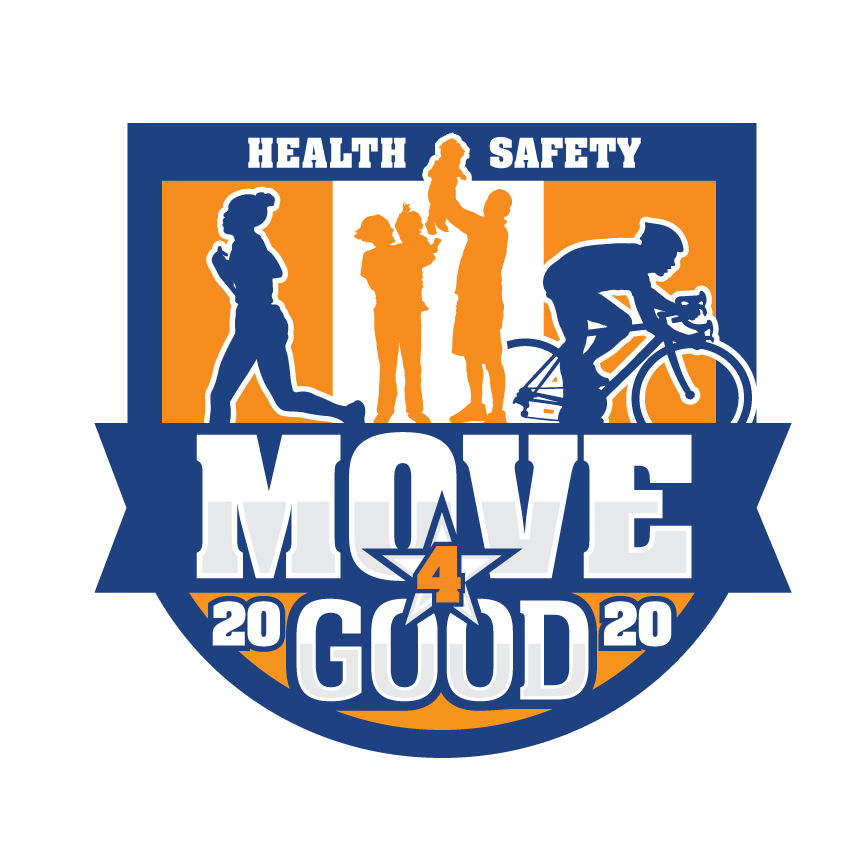 Lace up your sneakers and join us for 30 days of walking challenges!!
The LDC Health and Safety Fund is hosting a series of team walking challenges through an app called MoveSpring. Beginning July 20, 2020 through August 18, 2020 (30 Days) challenge yourself and other members to walk into a new season of health and wellness! Whether you are a newbie to fitness or extreme athlete you can join a team that best meets your fitness level!  
The MoveSpring app will do everything but walk for you. Connect the app to your wearable device or smartphone to track your activity, compete in fun challenges, connect with others, watch your progress over time and walk for a chance to win cool prizes!
INSTRUCTIONS FOR JOINING MOVESPRING
| | |
| --- | --- |
| | You can create your MoveSpring account on a computer at app.movespring.com or by downloading the MoveSpring app to your mobile phone via the App Store (iPhone) or Google Play (Android). After downloading the app contact your LDC Health and Safety Fund Team Traci or Ann via email safety.info@ldc-phila-benefits.org or call 215-925-5327 to obtain our organization code. You will need this code to set up your account. |
Pick Your Team:
Team 1: LaborerStrong Stick to it! Walkers
If you are new to walking or any fitness plan, this team is for you! The goal of this team is to walk 120,000 steps in a month. Gain pride in your accomplishments and learn to build your momentum. Small steps lead to MAJOR GAINS in your health and confidence, as you get fitter by the day!
Team 2:LaborerStrong Steady Steppers
Join this dynamic team if you are already a daily walker and ready to step your game up! The goal of this team is to walk 240,000 steps in a month.  You know you have it in you to push yourself a little more-and this challenge is for you!
Team 3:The LaborerStrong Warriors 
Join this team if you are ready for the ultimate challenge! The goal of this team is to walk 360,000 steps in a month. You were born ready. Who is going to get the team to the exciting destination first!
NEED HELP?
Check out the MoveSpring Help Center, how-to videos, or contact your LDC Health and Safety Fund Team Traci or Ann via email safety.info@ldc-phila-benefits.org or call 215-925-5327. To contact MoveSpring Support in the mobile app, tap the menu bars at the top left corner of the dashboard and then tap the green Message support button at the bottom of the utility panel. On web, click the blue chat icon at the bottom right of the screen. You can also reach the MoveSpring Support team at help@movespring.com
Let's Get To Stepping