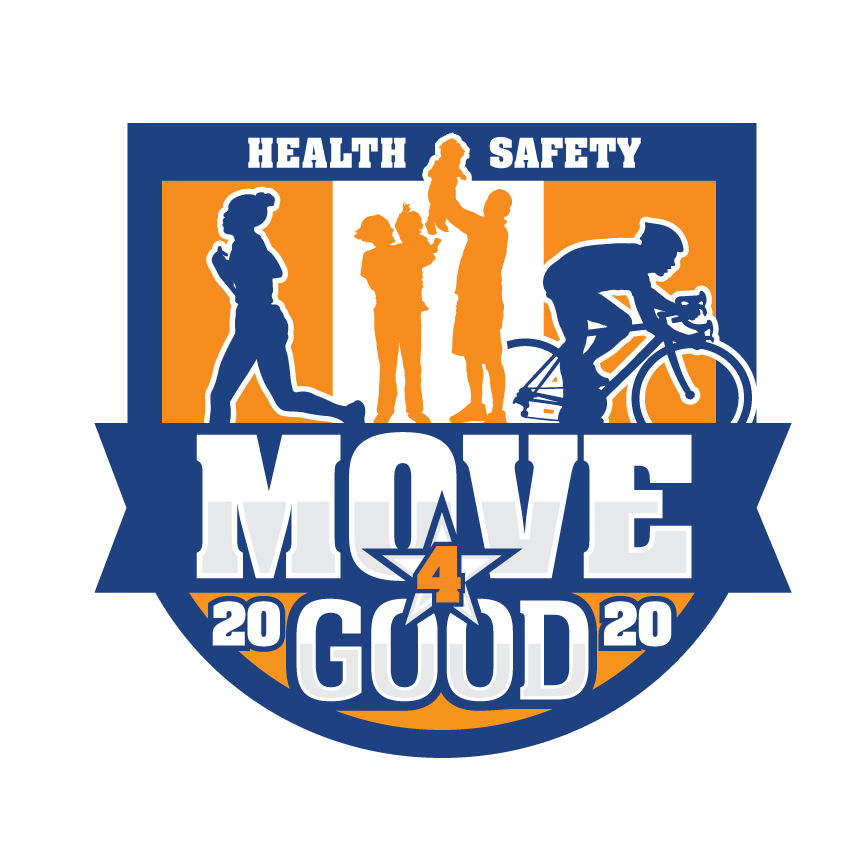 The LDC Health and Safety Fund is excited to share our 2020 campaign Move 4 Good with our members and families.  Move 4 Good is designed to help you be your best self.  With wellness as the key, we hope to guide LDC members and families along a pathway of physical, financial, and mental wellness through self and group activities. The Move 4 Good campaign also has another aim which is to deliver wellness activities that foster unity and a spirit to give back, while getting healthy. To this end , the 2020 Move 4 Good program aims to strengthen the partnerships we have with the following  national and local charities. We partner with these organizations so that our members and their families obtain valuable information and services that may decrease their risk of contracting certain chronic health conditions or provide resources for those suffering from those conditions.  If you or a family member would like more information about the services provided by any one of the following charitable organizations please e-mail the health and safety fund @ safety.info@ldc-phila-benefits.org or call us at 215-925-5327.
Alzheimer's Association 
Leukemia & Lymphoma Society 
Alex's Lemonade Stand Foundation
Autism Speaks!
Lupus Foundation of America
National MS Society
Tie on On --- Prostate and Breast cancer Awareness
Emily Whitehead Foundation For Fighting Childhood Cancer
American Diabetes Association
 
Move 4 Good includes: 
Physical Wellness Activities
Family Wellness Activities
Health and Nutrition Information
Stress Management/Financial Wellness Information and Activities
Click here to review all the upcoming walking, running, biking, group and family events
Getting Started -- We are here to help:
We have a year of events focused on you!  Stay connected with Move 4 Good on our Instagram and other social media pages to received health information, hear motivational messages from our 2020 Wellness Champions and qualify for special challenges and rewards throughout 2020. Please e-mail the health and safety fund @ safety.info@ldc-phila-benefits.org or call us at 215-925-5327 if you have any questions about the program.