Wellness Program Information
Information about LDC's Wellness Program
Wellness Champion Newsletters
Our Mission
The Laborers' District Council (LDC) Health & Safety Fund's mission is to design and embrace contractor competitiveness and to protect the occupational health and safety of laborers and their families. Through coordination with the LDC's local unions and signatory contractors, the staff of the Health & Safety Fund delivers programs and activities designed to promote workplace safety and healthy living, increase worker productivity, decrease worker injuries, and help create safer, healthier worksites. Included in the Health & Safety Fund's work.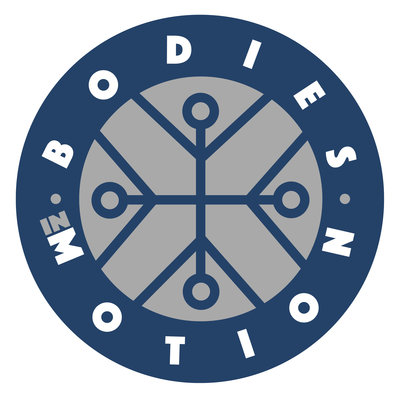 To this end the Health and Safety Fund created a wellness program called LaborerStrong -- Bodies in Motion.  Bodies in Motion is an initiative designed to help laborers and their families to work towards optimal wellness – Wellness that embraces body, mind, emotions, work, and finances. Wellness that is achieved through a plan of action that is unique to each individual, unique to each family. Wellness that is not a destination, but an ongoing journey with ups and downs – a work in progress. It's time to get in motion with Bodies in Motion. LaborerStrong and start today
For more information on these and other Health & Safety Fund services and programs, contact the Fund office.